Bonus Working Worksheet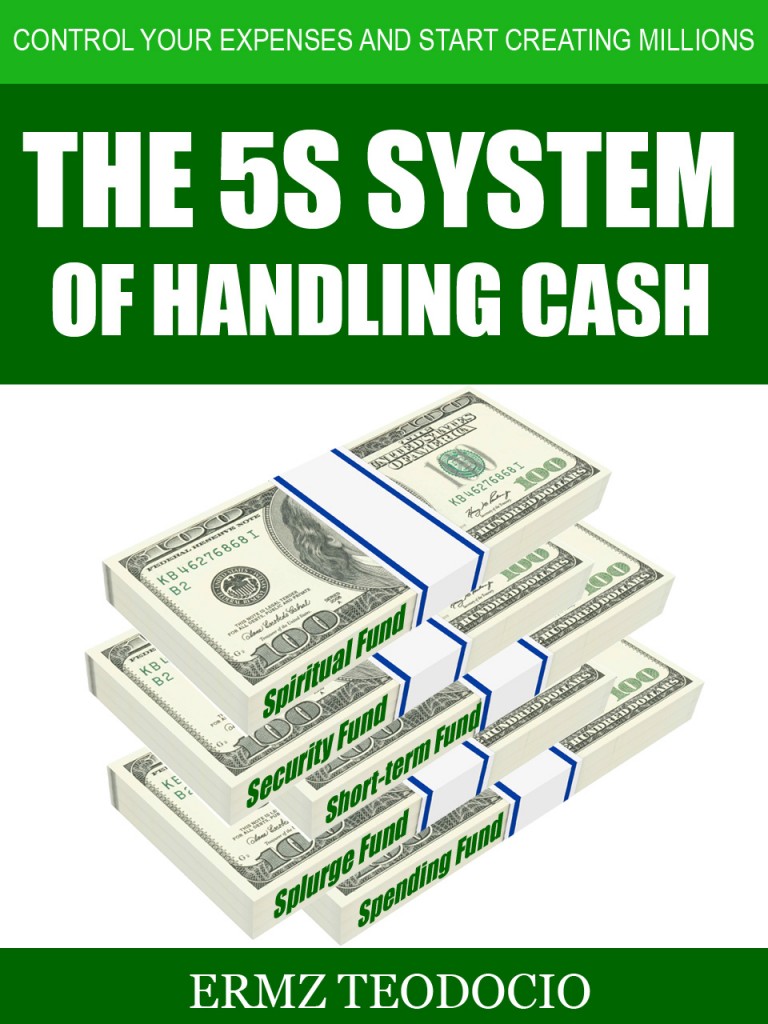 Thank you once again and welcome to our mailing list.
By subscribing to our mailing list, Destination FEED will periodically deliver to your inbox your financial guide, environmental awareness, enriching stories, discovery of our beautiful world, and more. Please add our email address admin@destinationfeed.com to your approved list of senders to prevent our updates go directly to your spam folder.
We are looking forward that our FREEBIES will be beneficial to your financial freedom. If this has been valuable to you, please share our site in order for them to get a free copy too.
A million thanks.
Blessings Ermz destinationfeed.com    
PS
"Give your heart and all to everything that you do and discover that everything can be done if you are committed to it to make it happen." – Ermz