By: Diana Smith   Wine is one of those drinks which stuck around for thousands of years, and it did not change a lot since the first recipes were invented. However, different recipes require different types of grapes from specific soils. That is why wines taste so different, even though they are from the same sort; it all depends in which region they were raised.   Even though the top three major wine regions in the world, which are France, Italy and Spain, produce half of all the wine produced in the world, the other regions are as important.  
France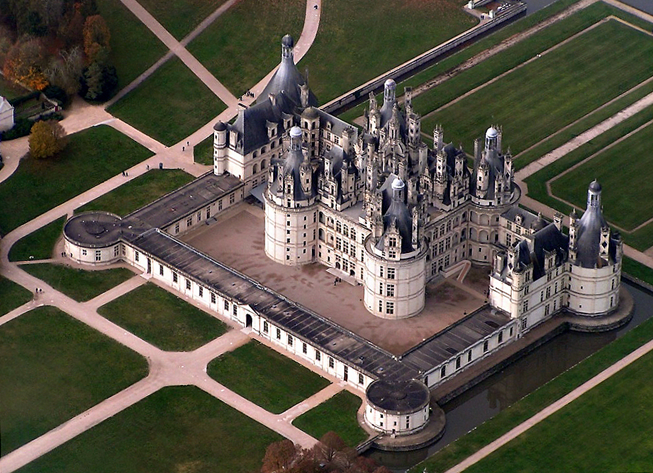 The region which most known for its exquisite wines and cheeses, France is a very important player in making wine. Even though they are reducing production annually, they are still one of the key players who make excellent wine. Not only that, the specific grapes in the southern parts of France are what gives that extra flavor, and of course a few secrets that the winemakers keep. Perhaps the most famous wine from France would be Merlot.
Italy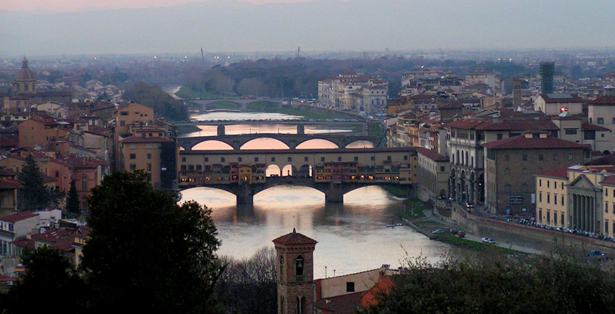 In Italy there is also a growing trend to reduce wine production and to remove vineyards. Similarly to France, in Italy there was a drastic reduction in wine production since the early 2000's. However, this did not stop the winemakers from producing one of the best-known wines in the world. And one of the most famous Italian wines would be Sangiovese.   
Spain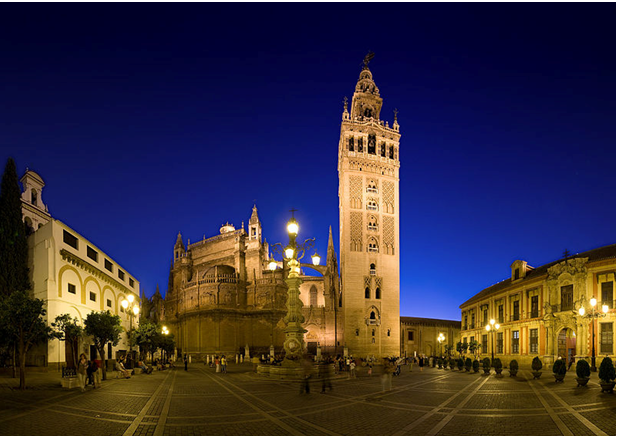 Even in Spain vineyards are gradually being removed, but Spain still remains one of the most famous wine regions. Spanish wines contain the Latino temperament and are an excellent choice if you want to spend an evening with boiling blood. Some of the famous wines from Spain include Tempranillo.  
Germany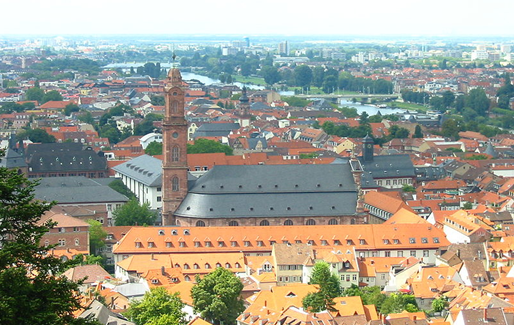 Although Germany is far more famous for its variety of beers, they still produce some world renowned wines, such as Riesling. German wines are mostly aromatic and go well with a delightful evening.  
Portugal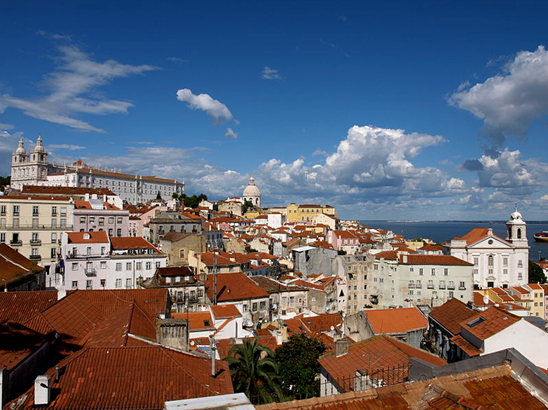 Portugal is best known for its Port wine, a high alcohol dessert wine made from the blend of several grape varieties. You will have to be careful because it can pack a punch. Portugal should not be underestimated when it comes to wine, even though it is not as popular as those from the neighboring countries, it is still something to look out for.
Sweet red wine types
Sweet red wines are on a decline because they are only made cheaply for commercial purposes, but there are a still few well-made interesting sweet red wine types worth the labor. The majority comes from Italy, and there are perhaps a few worth mentioning
The Schiava red wine is a delicacy that is almost gone forever, with a sweet smell of raspberry and cotton candy with only a dash of sweet in its taste.
Freisa is one of the varieties of Piedmont, and it is light with a hint of cherry.
Late Harvest red wines are perhaps the most savory as they explode with sweetness and a higher alcohol content.
___________________________________________________________________________  Credit(Images): Wikipedia ___________________________________________________________________________
Tags: discover Drinks France Germany italy Portugal Spain Sweet wine