By: Ermz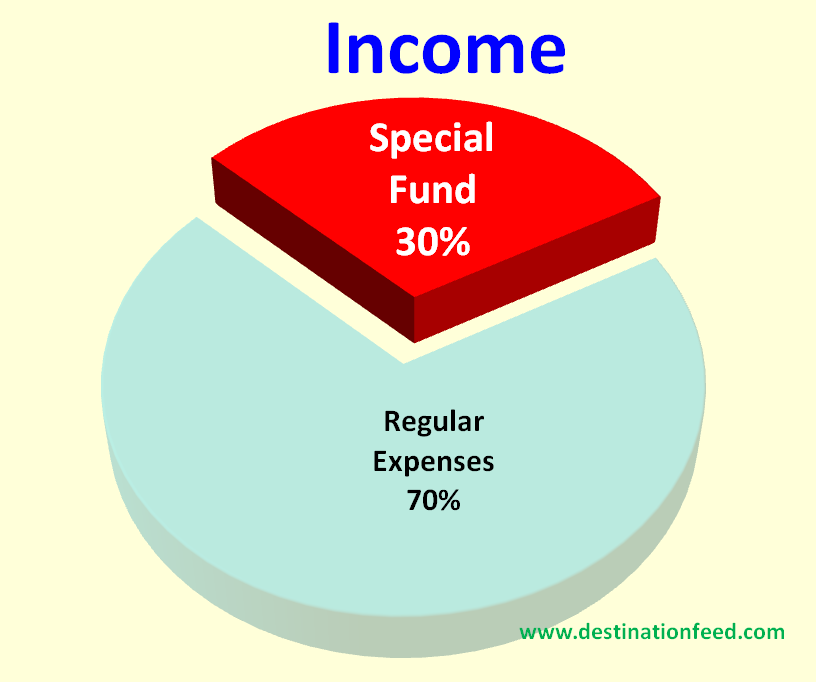 Special Fund. Why do we need set aside for this?
Since, it would be hard to discover later on that debt has been accumulated through uncontrolled spending and in times of emergencies we don't have a penny or any amount of money to get from.
Now, let's discuss this four (4) special needs for our special fund.
1. 6% for Freedom Fund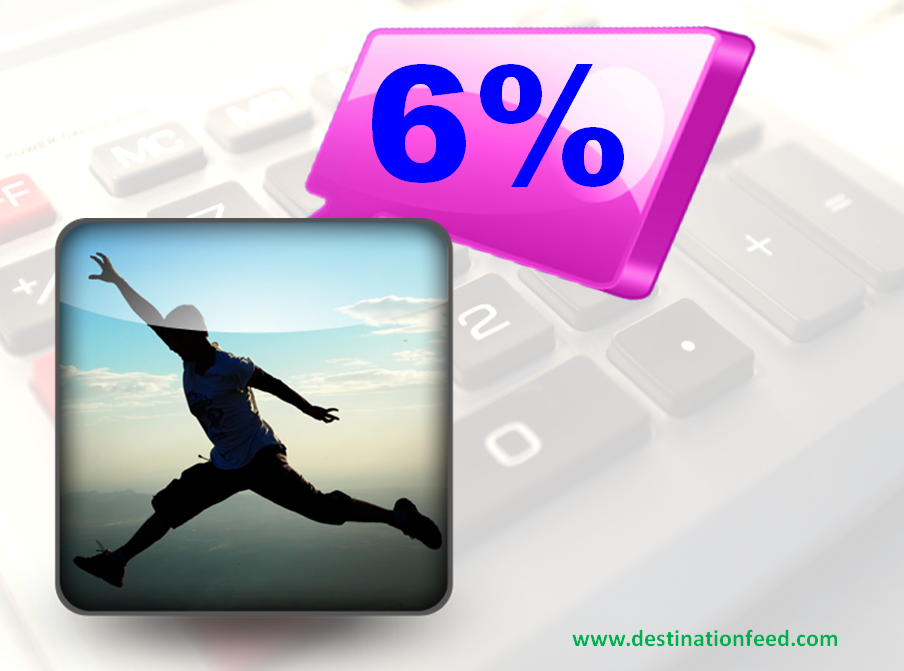 This is allotted for paying debts in advance.
Should be added on to your regular payment.
As you faithfully paying off  debts month after month with advance payment, soon you will be debt free earlier than you expected.
2. 7% for Emergency Fund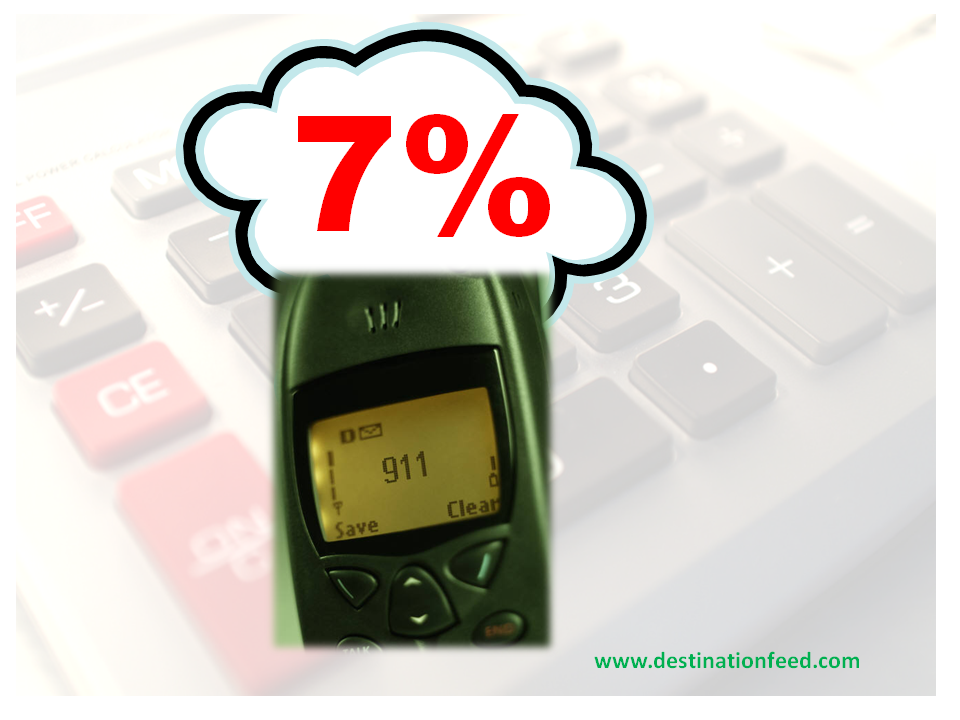 It is a must for everyone.
If I have a special fund before when my mother got sick, I would not have found myself struggling with my finances.
Every payday the 7% must be set aside as your savings until your fund reaches to at least a total of your six(6) months salary or income.
This should not be withdrawn unless you need it for emergency.
3. Another 7% for Wealth Fund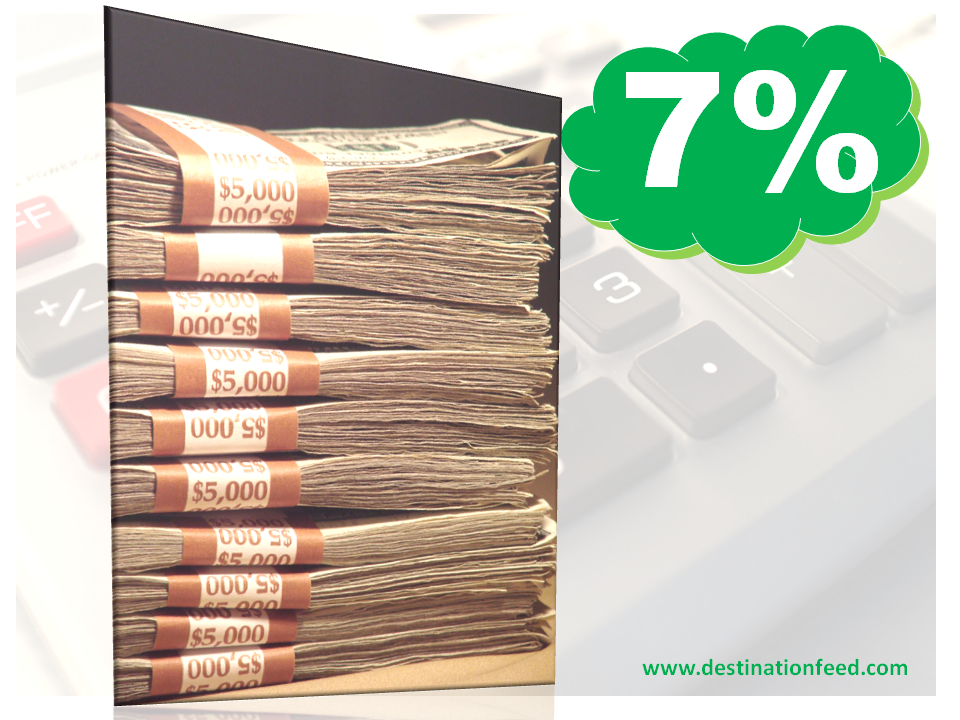 This is your investment or retirement fund.
We are very aware that our job is not here for a lifetime.
Now a days, there is no such thing as security in tenure of being an employee. Today you are enjoying your corporate job. Tomorrow, it might be gone, redundancy happens and outsourcing is the new trend in business. Unless of course if you have a business of your own.
Enjoy life when you retire and have the freedom to retire early if you want. Invest.
Once your debt is fully paid and your emergency fund reaches your target goal. Add the total of 13% to your Wealth fund, this becomes 20% and retire as multi-millionaire.
4. 10% for your Tithe Fund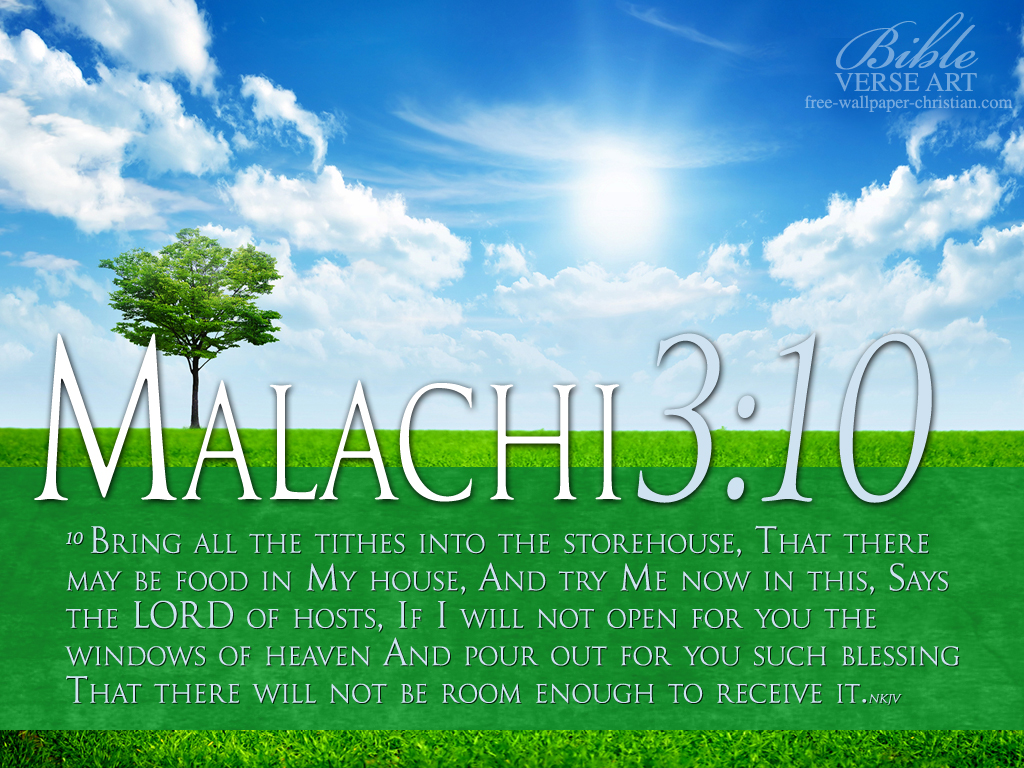 This should be given as a gift to God's ministry, His church or people.
Give it to where you get your spiritual nourishment and guidance. Remember that a big portion of what you earn is yours to keep and spend. Your tithe will prosper the work of God through His people and you will be blessed too immeasurably as God says.
For a start, this is struggle. But if you are determined enough to change your life for the better, disciplining yourself to faithfully do this would have its reward later. Then you would fully understand the law of "delaying gratification."
Don't delay. Start one step at a time.
Make things happen.
Related Post:
For Surprising Steps On How To Control Your Cash
PS:
I would like to give credit to my mentor Bo Sanchez for imparting this knowledge with me and helping me a lot to change my financial mindset.
Change your family life for the better, click the link below.
____________________________________________________________________________________________________
Author:
Ermz Teodocio – Financial Literacy Advocate . Environment Advocate. Volunteer. Field of study – accounting. Logistician. Aspiring Social Entrepreneur (on her way to build a rich business). ____________________________________________________________________________________________________
Tags: 30% break_free_from_debt debt DesstinationFeed diestination emergency_fund feed financial financial feed financials frredom_fund fund income invest investment malachi money payment Setting Aside special fund tithe tithes wealth wealth_fund