By: Flora   Turkey offers a wealth of different forms of destinations with awesome sights to all travelers. From the dome and the minaret filled sky of Istanbul to the Roman ruins in southern and western coasts, and from Mediterranean sea side and beaches of Antalya to the misty of eastern black sea. With so many destinations, the top 5 list is bound to leave some great tourist destinations in Turkey out. Therefore, this list can be considered as just the beginning to a great holiday in Turkey: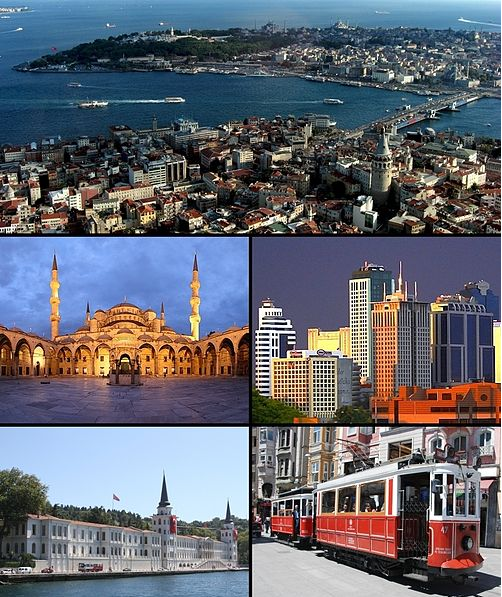 1.
Istanbul
Istanbul, being the largest city in Turkey is its cultural and economic powerhouse. Just like Sicily, Istanbul has been a major trading route from thousands of years ago, making it to be conquered by almost every imaginable culture including; Greeks, Romans, Persians, and even Byzantines. Here, visitors can find great hotels with numerous hostels in the city for accommodation. Some of the attractions in Istanbul are highlighted below:   Hagia Sophia-this structure was built in 500AD by Justinian. It was initially a church, before it was conquered by Ottoman where it was made a mosque. Later, it was declared a museum. This structure is great for visitors since it exemplifies incredible Islamic and Byzantine arts. It stands as the biggest enclosed area in the modern world.   Topkapi palace-originally built by sultan of Ottoman, a Turkish emperor, he housed a bevy of concubines behind its walls. The sight is incredibly beautiful and dripping with history. The Grand Bazaar- travelers from all over the world cross the roads of Istanbul to get to a great destination. They usually stop at one of the world's famous market, the Grand Bazaar. Here, one can find anything, from rugs to jewelry.  

  2.
Cappadocia 
This is one of the fascinating places to visit in the world. It is one of the 36 underground cities that were housed upwards of 20,000 people. Visitors can experience unique rock formations across the planes for clear visibility. There are also horse stables and tombs making it an interesting place to visit.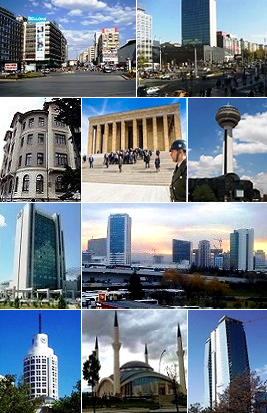 3.
Ankara
Being the capital city of Turkey, it is the second largest after Istanbul and political capital of Turkey as well. There are numerous museums galore that offer great resources and information on everything about Anatolia. Visitors can feast their eyes with history and awesome architecture all over the city, from the Roman ruins to Ottoman Turks and Islam. This city boasts gorgeous parks and it is also a great shopping district.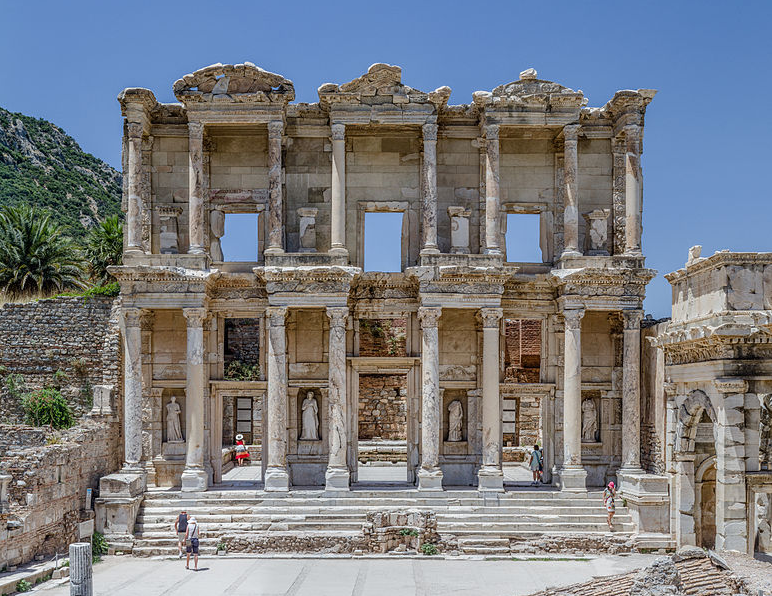 4.
The Ionian coast and ruins of Ephesus
Ephesus was once a crucial port and a strategic location during ancient times. Located in a very fertile valley, it is a great destination for visitors. Moreover, the first church that was dedicated to Virgin Mary was built in this destination. This was because the legend has it that she died here. A great blend of Greek and Roman ruins can be seen here which includes the Greek theater as well as the popular Celsus Library.  The Ionian coast, being the Turkish Riviera is formally part of the Mediterranean coast and sop it boasts incredible views of the sea. During ancient times, it used to belong to the Greek.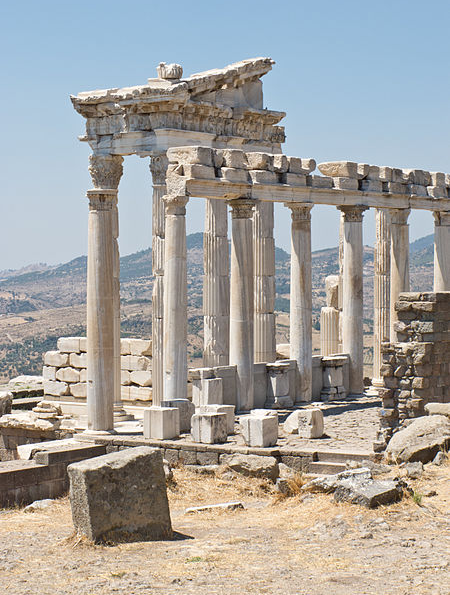 5.
Pergamon
One crucial destination to visit is Pergamon which sits on top of a hill offering great views of the Turkish lands. Pergamon's library is the second best when it comes to Greek civilization and it houses one of the first spa and medical centers in the world. A visitor can seat in Greek theater that houses 10,000 per sitting and enjoy the scenes. There are numerous restaurants offering mouthwatering dishes. Even with all these delights in Turkey, it may not be possible for one to enjoy them in the absence of a visa. Every traveler is required to apply for
Turkish visas
that are available online to be able to enjoy all the above spots and make a vacation worthwhile.   Featured Image: Wikipedia _____________________________________________________________________________ Author: 
F
lora, a passionate traveler and blogger who shares her thoughts one various topics she came across. As a solo traveler shares her stories on many blogs. Presently she is working for Turkish visas  which is a visa service provider. _____________________________________________________________________________
Tags: Ankara Cappadocia destination Ephesus Gateaway Ionian coast Istanbul Pergamon Ruins sea Turkey vacation